New Leaf, it's time to build camps to manage the Combat Units in your Base! Let's go and set up Military Buildings in your base.
 

Buildings will have 3 options – Info, Edit, Upgrade
Info – View details of the building
Edit – Edit to relocate the building to another location in the base
Upgrade – Upgrade level by using resources
Buildings can be upgraded using Silver/Gold resources and completed by Druid Apprentice which depends on the build time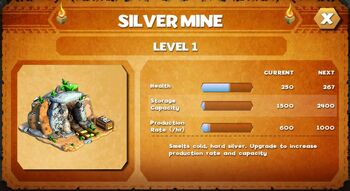 Building upgrade can also be completed instantly by tapping on 'Speedup' which uses Gold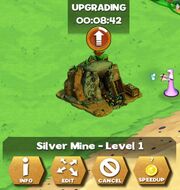 Ad blocker interference detected!
Wikia is a free-to-use site that makes money from advertising. We have a modified experience for viewers using ad blockers

Wikia is not accessible if you've made further modifications. Remove the custom ad blocker rule(s) and the page will load as expected.