New Leaf, you will be ordered 'by 'Alistair' 'with Tasks/Quests!
You will be guided through the Tasks by our 'Empress 'Elana'.
During gameplay, you will be ordered by 'Alistair'  with Base Tasks
Elena will be guiding you through the course of Base Tasks

The Base Tasks will need to be completed per instruction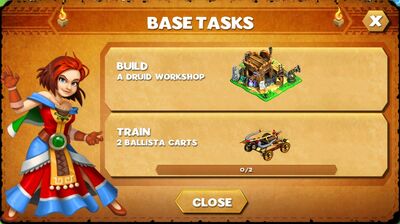 Green Leaf, upon successful completion of the Base Tasks/Quests, XP (Experience) and Gold will be rewarded accordingly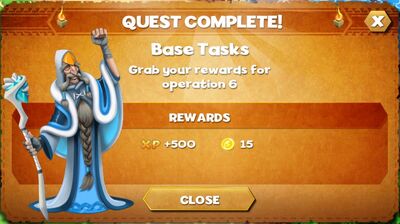 Ad blocker interference detected!
Wikia is a free-to-use site that makes money from advertising. We have a modified experience for viewers using ad blockers

Wikia is not accessible if you've made further modifications. Remove the custom ad blocker rule(s) and the page will load as expected.